[Not a valid template]
Division 2 would like to thank all of the wonderful participants, volunteers and sponsors for a tremendously successful 2020 Polar Plunge. A great time was had by all and we look forward to having you all back for an even bigger Plunge next year.
The 2020 Plunge would not be complete without acknowledging our honorees and thanking them for their tireless efforts and support.
Hibernian of the Year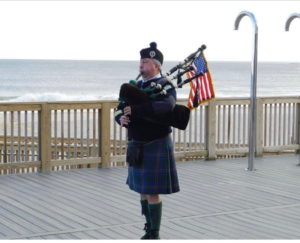 Irishman of the Year